Earning a business minor through the Summer Business Institute is not merely a means to prepare non-business students for a career in the "corporate world." A SBI education gives students valuable tools to help them succeed in any career, or even to go into business for themselves. For instance, two graduates of SBI 2013 are already putting what they have learned to work by operating their own online businesses.
After getting her business minor, Ashley Reed (CLAS '13) went to work with her sisters, Courtney (CLAS '10) and Melissa (VSB '06). The Reed sisters run Turquoise (www.turquoisecreate.com), a company that sells skins for iPads, Macbooks, and iPhone cases, which feature Courtney's original photography and paintings, including Villanova University designs.  In her day to day work at Turquoise, Ashley relies on the business skills she developed through SBI. In addition to helping her develop marketing plans, Ashley's experience taking Competitive Effectiveness has helped her to identify the added value that makes Turquoise stand out in a crowded market. "Turquoise differentiates itself from the competition," Ashley notes, "because the Turquoise designs are all original artwork – not the generic digital designs." Additionally, the knowledge of accounting that Ashley picked up from Financial Management & Reporting has proved "extremely helpful" in helping her prepare Turquoise's monthly accounting statements.
"A Day in Capri", one of the original phone cases available through Turquoise.
Ashley is not the only SBI 2013 alumnus to go into business for herself. Vera Shaw (CON '15) has started selling original greeting card designs on her Etsy page, the quirky frog. Vera also relies upon a broad variety of the skills she developed in SBI; her finance and accounting background helps her keep track of her cash flows, and her experience in marketing helps her to identify "what approach to use to turn a bystander into a customer." In the case of the Quirky Frog, that selling point is the "cheeky" sense of humor that Vera incorporates into her designs; she has found that "the things that make people smirk or chuckle sell."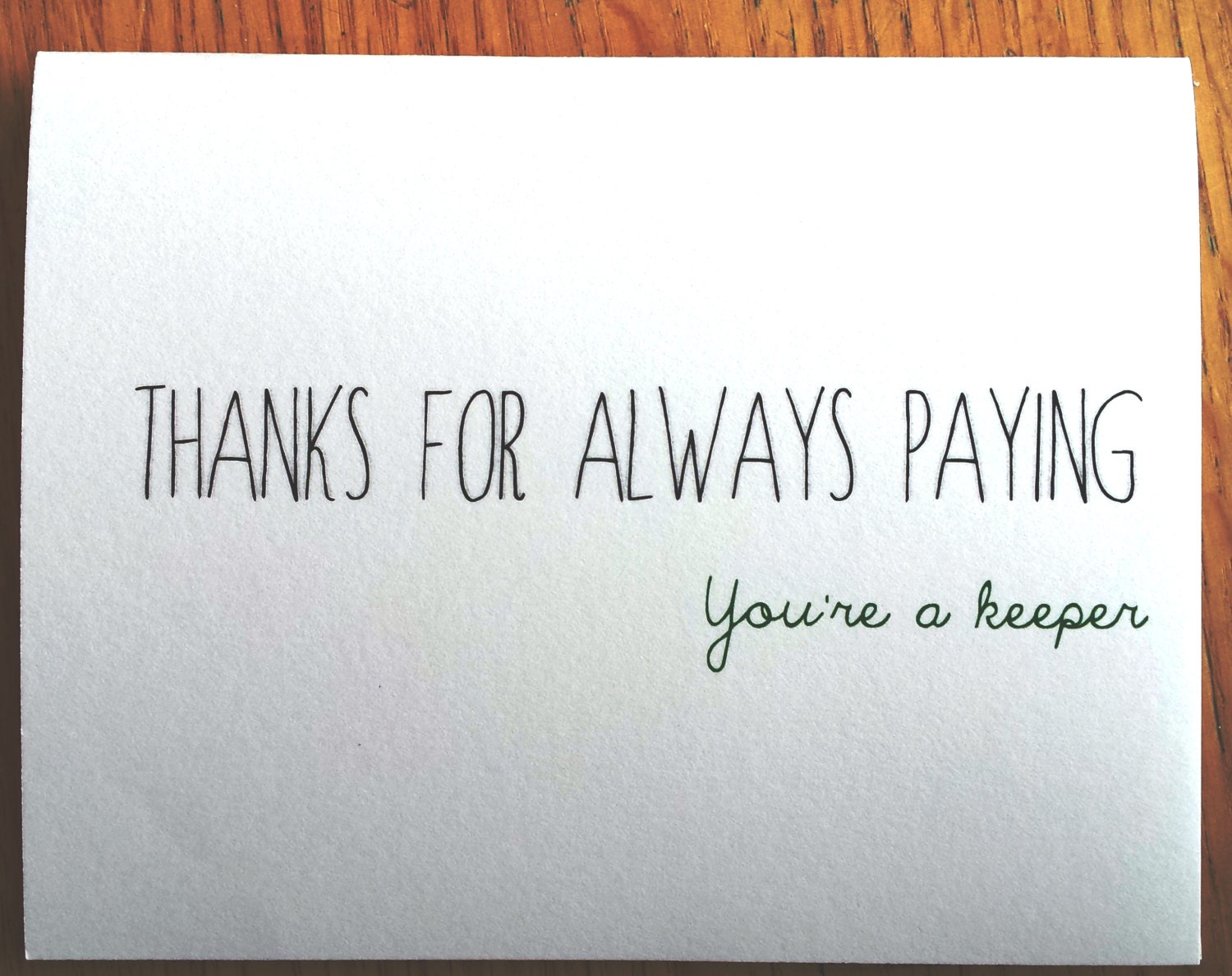 One of the cards available through the Quirky Frog
Running a business effectively is not easy, but both and Vera and Ashley have found that their SBI experience has left them well-prepared for the challenge. While Ashley notes that "starting a business is a lot more complicated and challenging than most people think", she feels that "the overall SBI experience equipped me with all the necessary and important skills and knowledge for starting a business." Successful entrepreneurship requires perseverance as well as know-how; Vera notes that "SBI taught me that you have to try. You may fail. You may lose money. People might think that 100 of your ideas stink. But there may just be that one idea of yours that takes off." Vera's time in SBI has helped her feel confident that she has what it takes, "SBI has made me feel more empowered," Vera said, "being an entrepreneur does not have to be intimidating."